Christmas with Ashbourne Baptist Church

2021 CHRISTMAS DAY SERVICE
11am
Celebrating Christmas 2021
The culmination on our Christmas celebrations:
2021 Christmas Day Service
11am
at St John's
(on the Buxton hill)


A reminder of other Christmasses: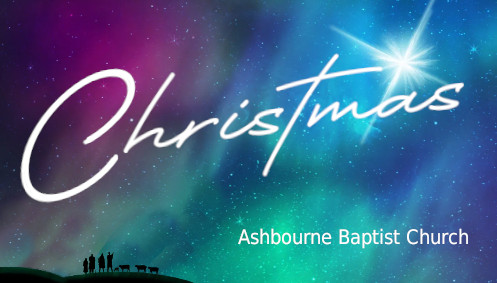 Christmas audio recordings
Christmas Carol Nativity Pop-up Trailer
The Christmas message is so vital to the world - including all the people of Ashbourne - that we couldn't just let Christmas pass us by!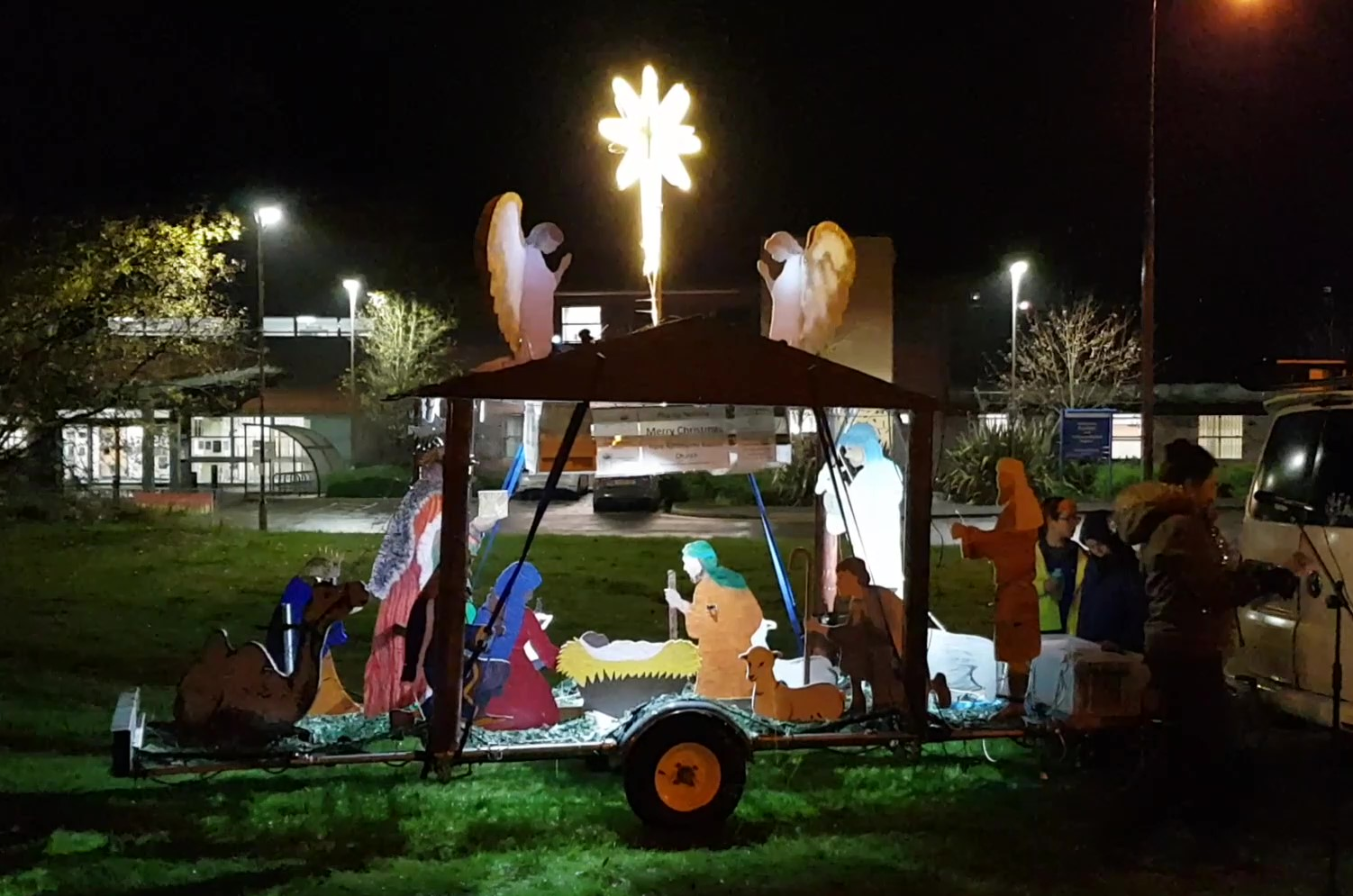 Because we couldn't run our usual Christmas Carol Services during Lockdown 2020, we took a Christmas Carol Nativity Pop-up Trailer around various streets of Ashbourne, local schools and nearby villages, with a Pop-up Christmas Nativity — 'Son et Lumiere' style. Parts of the stable seen lit up to illustrate the relevant sections of Bible readings and hymns. People participated enthusiastically from their own doorways.
'Carols by Candlelight' and other Christmas Carol Services were cancelled in 2020 due to lockdown — hence the need to be inventive with the pop-up Carols trailer. Our previous 'Carols by Candlelight' Service had been in 2019 — in the previous decade!
In 2021 we repeated the Christmas Carol Nativity Pop-up Trailer and our Carols by Candlelight was in our new metting place - the beautiful St John's chruch building.
Special Christmas Celebrations
We love to celebrate Christmas!
Visitors often join us for our 'Carols by Candlelight' Service each year (except 2020!) and we have several other Carol Services too, and events for groups outside our own church.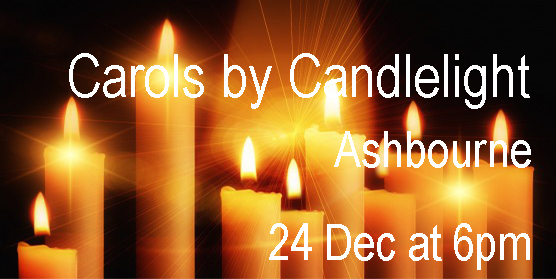 One year we started an ABC Nativity Rocks Facebook group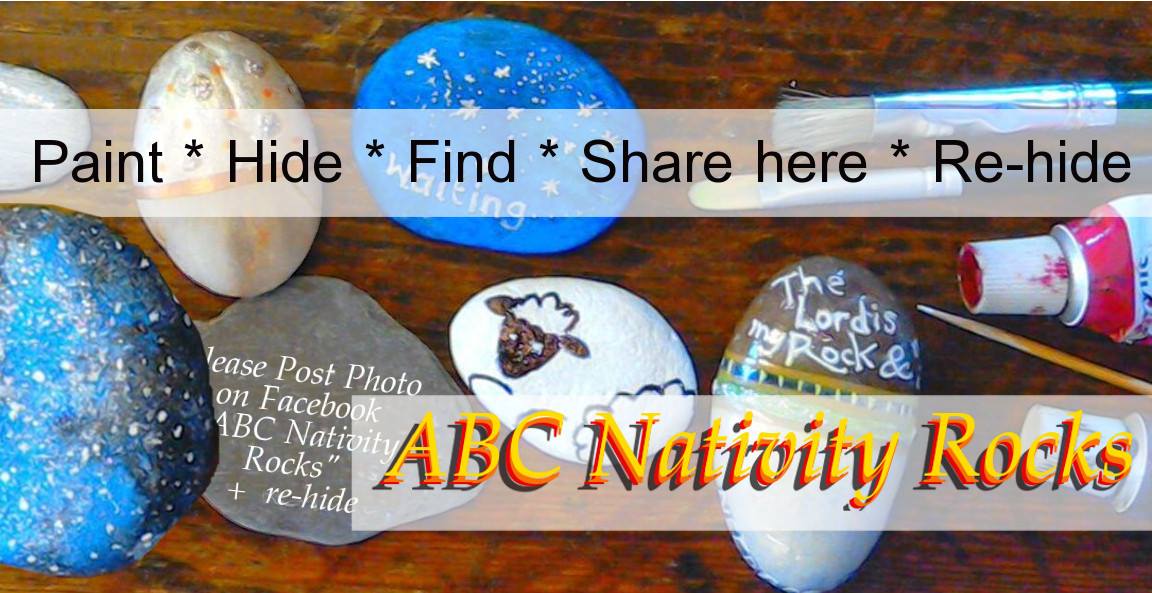 — we like to change things up occasionally! This was a rock craft and treasure hunt: paint a pebble with a picture or words related to the Nativity and hide it in a public place. Finders posted photos of found rocks on the facebook group, effectively tracking the rocks as they were found and re-hidden.