SUMMER 2023

at Ashbourne Baptist Church
We like to add extra summery fun to our regular activites whenever possible,
with outdoor activities featuring heavily.
More activities may be posted here or on Facebook (links below) throughout summer.
Picnics, barbeques and other activities for members are generally announced on Sundays.
ANNUAL SUMMER CAMP
2022 Camp Dates: 8th - 12th August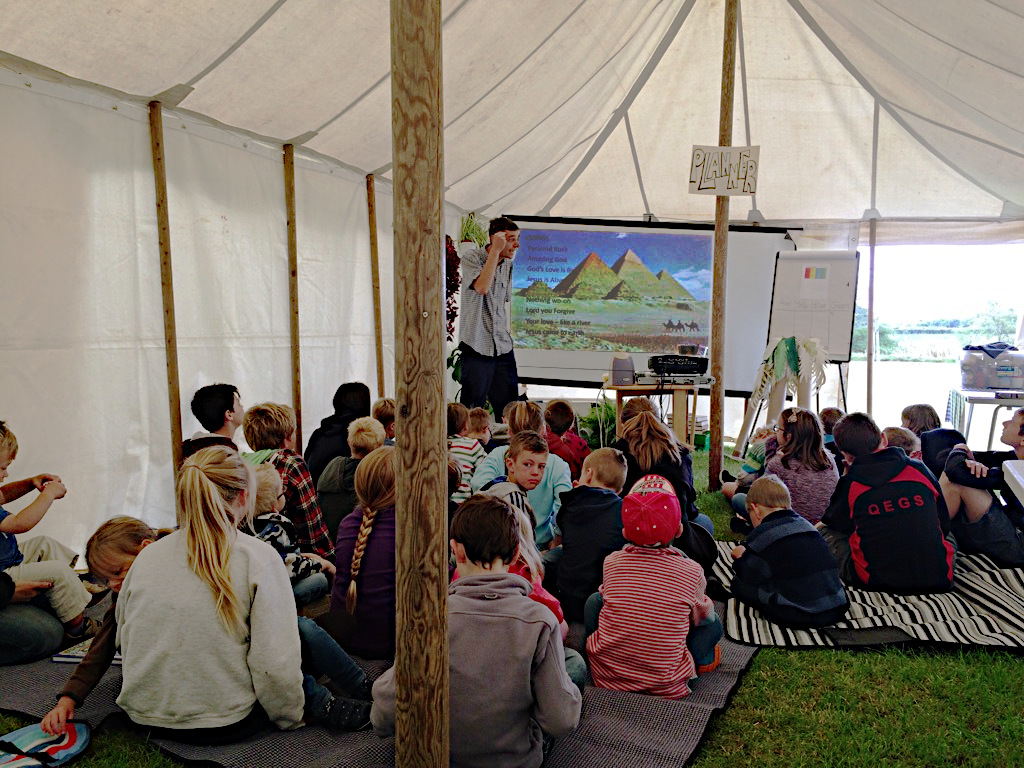 Camp includes plenty of canoeing because the campsite has its own lake! Also craft, sports, trips out and inventive challenges and fun activities - as well as lively Bible teaching.
Camp is for boys and girls 8 years and over. Younger members may be invited along as day campers and Companies from other churches in the area may also be invited to join us for camp.

Venue: Our own Boys Brigade campsite in the Ashbourne area
AFTERNOONS AT THE LAKE
with EVENING BBQ
(weather permitting)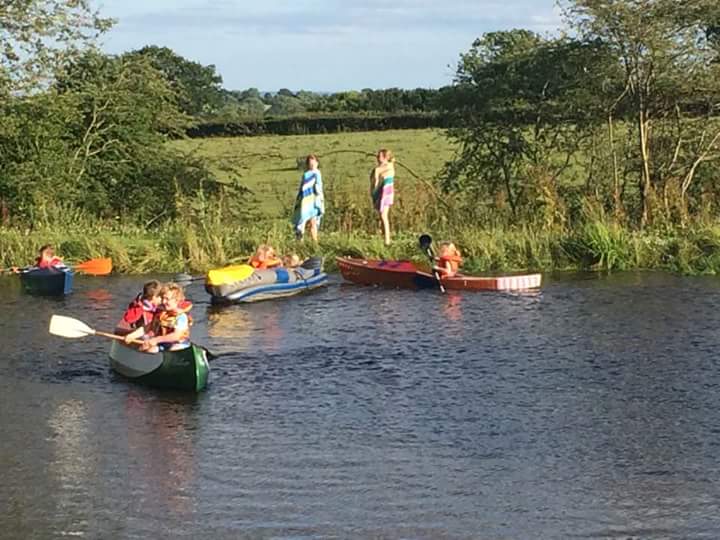 Family Fun Days...
Bring a picnic, or food to put on the barbeque.
Bring a towel and swim kit if you'd like to canoe.
There will be plenty of other things to do too.

Venue: Ashbourne, at the Boys' Brigade Field / Lake

(contact Ashbourne Baptist Church for directions)
PICNICS & IMPROMTU EVENTS
(weather permitting)
We enjoy our food
— and John doesn't need much excuse to BBQ sausages...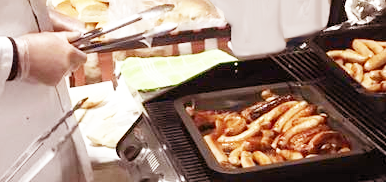 Updates on Facebook Pages and Groups

Keep an eye on Facebook for updates on the summer events, and for photos after the events.
Extra activities may be posted on Facebook or on this page throughout summer.
SUMMER GALLERY