Autumn at Ashbourne Baptist Church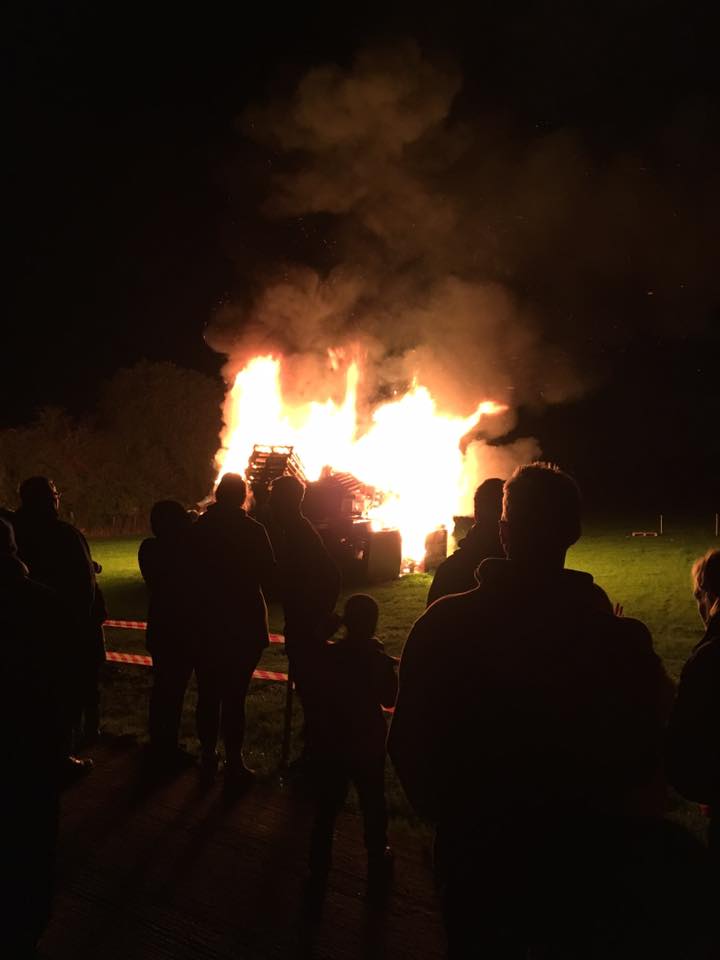 Our regular activities resume as schools return, but we also have special events for autumn - usually involving the children as well as adults.
Look out for a few events that happen every year....
There was talk of a
canal boat trip
for the teens becoming a regular fixture too... we look forward to that!
Other activities may be posted here or on Facebook (see links below) during autumn.