Ashbourne Baptist Church

Sun: 10.30am & 6pm
Happy New Year to Ashbourne!
10.30 am Sunday
Morning Service:
on Zoom
(and later on YouTube)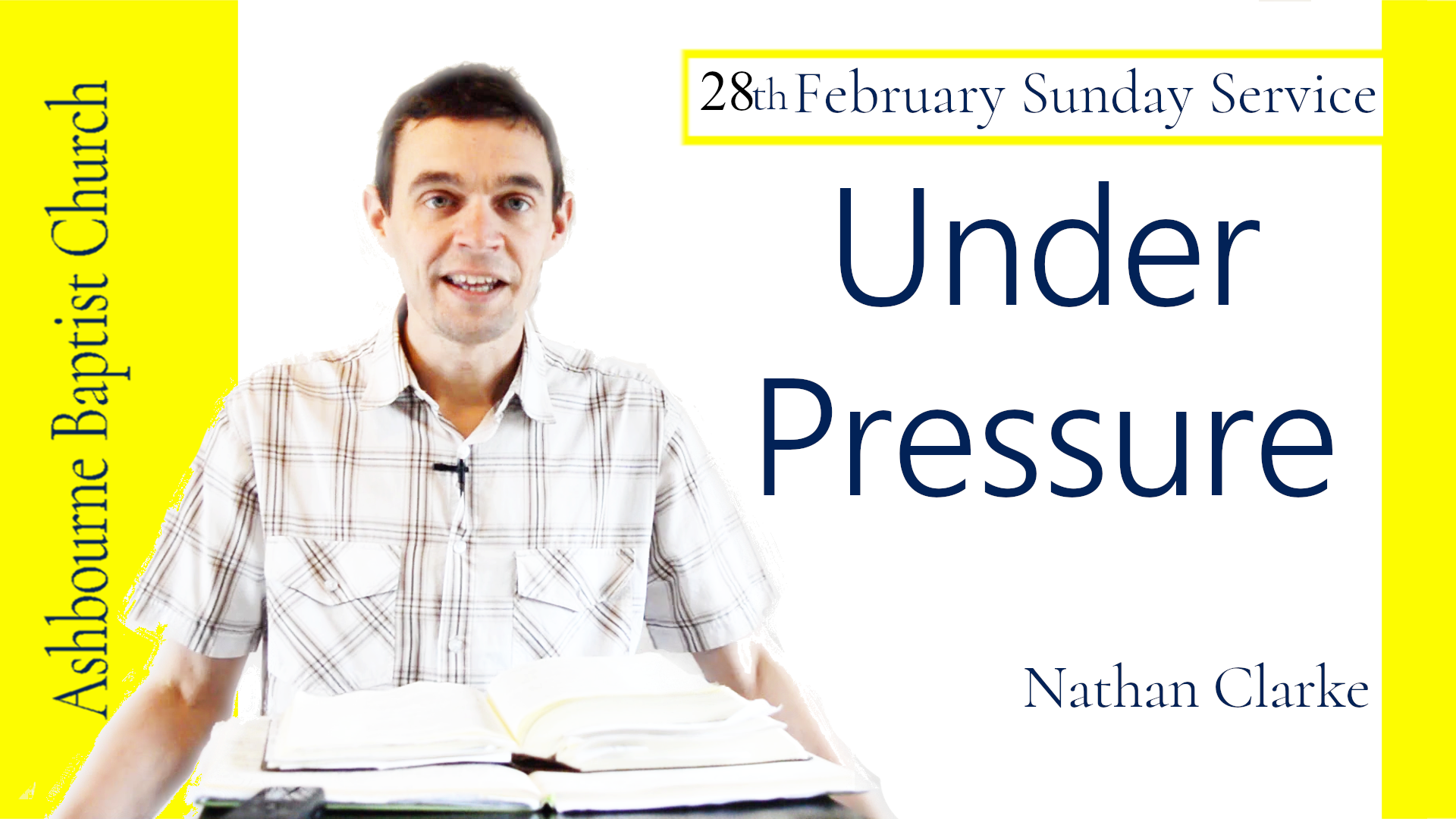 Please join us in watching online or by audio (stream or download)
CHURCH SERVICES: 10.30am and 6pm
either at The Brailsford Institute or on Zoom
(depending on the Covid-19 situation)
January 2021 Update: Remote Worship is Back
Morning & Evening Worship via Zoom
every Sunday
10.30am and 6pm
Services are on Zoom - until further notice.
Please phone or email us if you'd like to attend a Zoom meeting.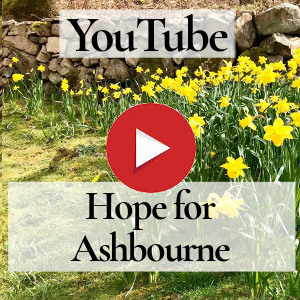 Because we meet in a village hall, both Sunday services (10.30am and 6pm) are via Zoom whilst we are in national lockdown for Covid-19. The video of our complete service is available to watch a few days later, on our YouTube channel "Hope For Ashbourne". The sermons specifically may also be available on the audio sermons page.
Morning Family Service

at The Brailsford Institute *,
Brailsford

10.30am every Sunday

(* Meetings at Brailsford are temporarily suspended due to Covid-19 national lockdown.)

When the Covid-19 situation makes it sensible to do so, we intend to return to the Brailsford Institute for our Sunday Morning Worship face-to-face (or mask-to-mask) as a church.

Booking will, we presume, still be required for Sunday morning services at Brailsford, and masks will be worn, due to Covid-19 regulations.
Trust in Him at all times, you people;
Pour out your heart before Him;
God is a refuge for us.
Psalm 62:8
Note about The Empire Hall, Ashbourne:
Regardless of Covid we can no longer meet as a church at The Empire Hall, or run our Tots group at The Empire Hall.
However, Boys' Brigade will continue to be based at The Empire Hall.
A note from our pastor:
Thank you for visiting our Ashbourne Baptist Church website. We're glad you're here! Come and join us at one of our services - you'll be made very welcome.

Ashbourne Baptist Church is Bible believing Church made up of people from all walks of life and from different backgrounds who meet to worship God together. We believe that Jesus Christ, as our representative and substitute, shed his blood on the cross as the perfect, all-sufficient sacrifice for our sins. His death and resurrection constitute the only ground for salvation.
Pastor Nathan Clarke
"Blessed is the man who trusts in the Lord,
And whose hope is the Lord."
Jeremiah 17:7
We are looking for a new meeting place in Ashbourne.
Can you help?
If so, please contact us.
VIDEOS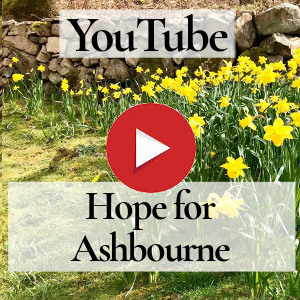 Visit our YouTube Channel
Changes to REGULAR CHURCH ACTIVITIES
Due to Covid-19, many aspects of our usual church life have changed. Check on the link below.
Some Recent Sermons
During quarantine, the entire service is now being recorded (audio and video options available). Previously we only made sermons available to stream or download.
Featured Sermons: