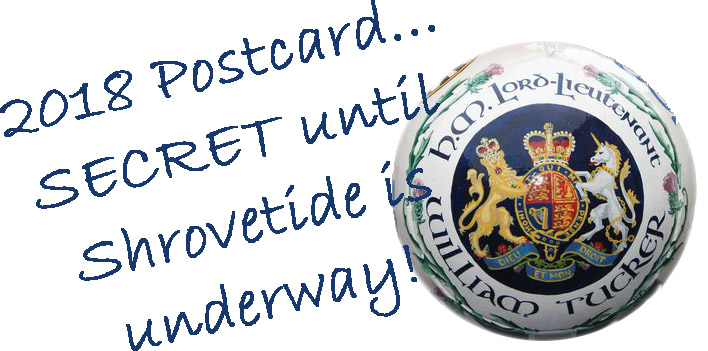 Shrovetide Postcards
Happy 2018 Shrovetide, Ashbourne!
Ashbourne Baptist Church
Thank you for visiting our Ashbourne Baptist Church website. We're glad you're here! Come and join us at one of our services - you'll be made very welcome.
SERVICES
Every Sunday Morning at 10.30am
Every Sunday Evening at 6pm
We meet in The Empire Ballroom (by the entrance to the Ashbourne Sainsburys' carpark).
Ashbourne Baptist Church is Bible believing Church made up of people from all walks of life and from different backgrounds who meet to worship God together. We believe that Jesus Christ, as our representative and substitute, shed his blood on the cross as the perfect, all-sufficient sacrifice for our sins. His death and resurrection constitute the only ground for salvation.
Pastor Nathan Clarke
Blessed is the man
who trusts in the Lord,
And whose hope
is the Lord.
Jeremiah 17:7
Acts 24:10-27
Nathan Clarke
21st January 2018 (morning)
Listen or Download (MP3)


2018 SHROVETIDE SOUVENIR POSTCARDS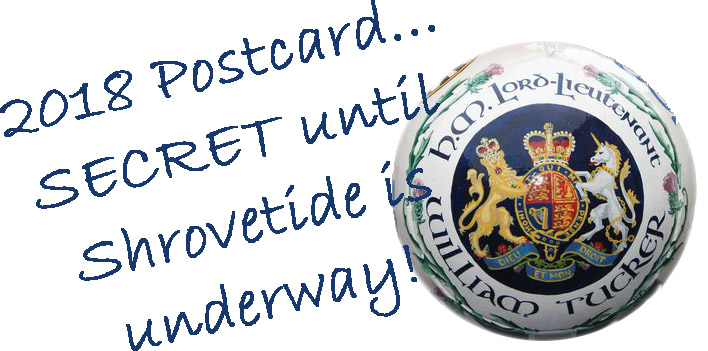 We start distributing the new 2018 Ashbourne Royal Shrovetide Souvenir Postcards at lunchtime on Shrove Tuesday at the Ashbourne Shrovetide Football game in town and surrounding area. Don't miss yours!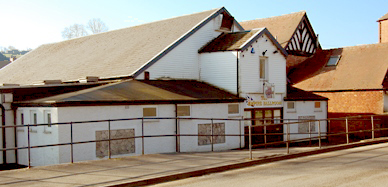 Photos by Bryn Jones and Flickr