CELEBRATING
ASHBOURNE ROYAL SHROVETIDE FOOTBALL
One Rule: Do Not Kill Your Opponent
NEWS: 2019 Ashbourne Ashbourne Royal Shrovetide Football

The 2019 Shrovetide Souvenir Postcard Is Out
ASHBOURNE, Derbyshire, March 5th 2019 —
We started distributing the new 2019 Ashbourne Royal Shrovetide Souvenir Postcards - in glorious weather! - at lunchtime on Shrove Tuesday at the Ashbourne Shrovetide Football game. Don't miss yours...
To see the back of this year's Shrovetide souvenir postcard, click the picture.
Day 2: Congratulations Richard Smith & Down'ards!
ASHBOURNE, Derbyshire, March 6th 2019 —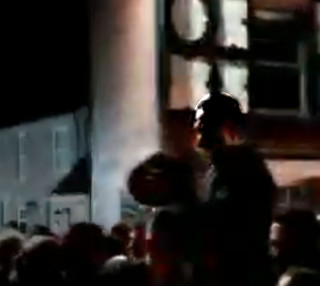 After a soggy day, Richard Smith goaled the ball for the Down'ards. He achieved this in almost total darkness at 8.42pm - just before the end of play on Ash Wednesday 2019. It was the first and only goal this year!
Congratulations Richard!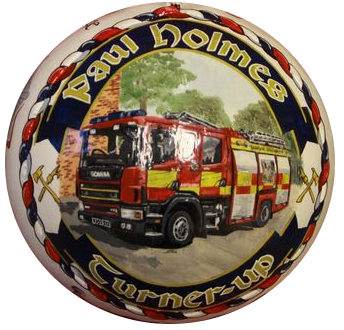 It was Ashbourne fireman Paul Holmes who had turned up the Ash Wednesday ball earlier in the day - painted with a clean and shiny Ashbourne fire engine. As usual with shrovetide leathers, it didn't stay clean and shiny - or even painted - for long!
Day 1: Goal-less, But Fast Moving and Action Packed
ASHBOURNE, Derbyshire, March 5th 2019 —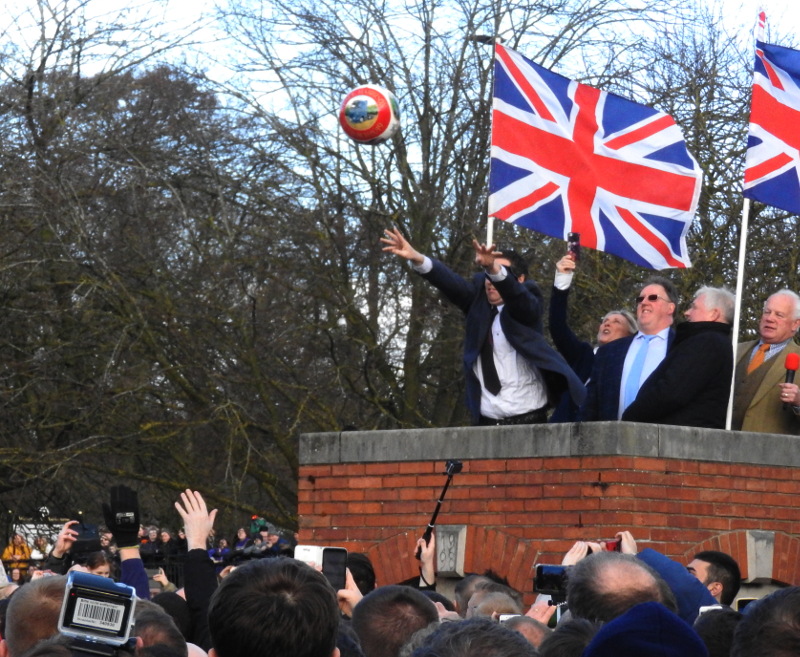 Local business owner Paul Harrison turned up the ball today. It was a great first day for the spectators - fast moving, with lots of action near the centre of town. Players were thrown unceremoniously down onto the hug from a hotly contested elevated perch in front of the fire station. Down'ards moved the ball from the river and over the road, before using the railings immediately outside the front door of our Ashbourne Baptist Church at the Empire Hall as a throwing point.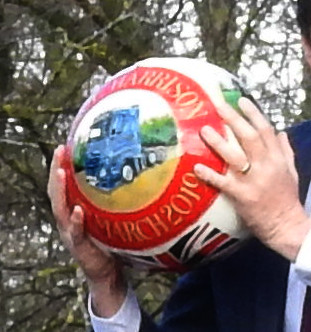 The railings broke during the game, leaving a dangerous obstacle for players and unwary spectators.
The ball disappeared several times, but plenty of people got a great view throughout the daytime play today. But through a dark evening (the new-moon is tomorrow, Ash Wednesday) the evening the rain poured on very to-and-fro play. Down'ards took the ball towards St Oswald's Hospital and Tomlinson's Field and on to Clifton Road, but there, after dark, the Up'ards took control and pushed play back in the Sturston Mill direction, via King Edward Street, but it turned into a slow slog in Shaw Croft. Presumably it was the Down'ards who then sent the ball into the (disused) railway tunnel. When the Up'ards regained the ball on Mappleton Lane with only seven minutes of play remaining they were simply too far from home.
So, despite enthusiastic play by both Up'ards and Down'ards, the first day of play ended without anyone goaling the ball.
There'll be a muddy start tomorrow!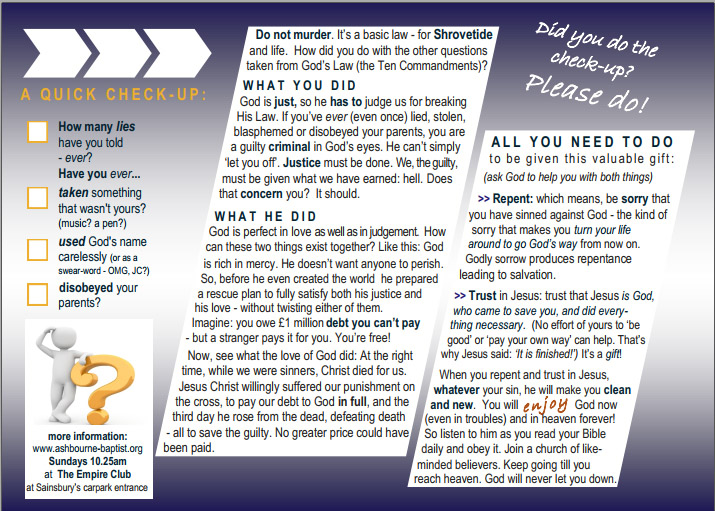 Are You Going in the Right Direction?
2018: Valentine's Day & Shrovetide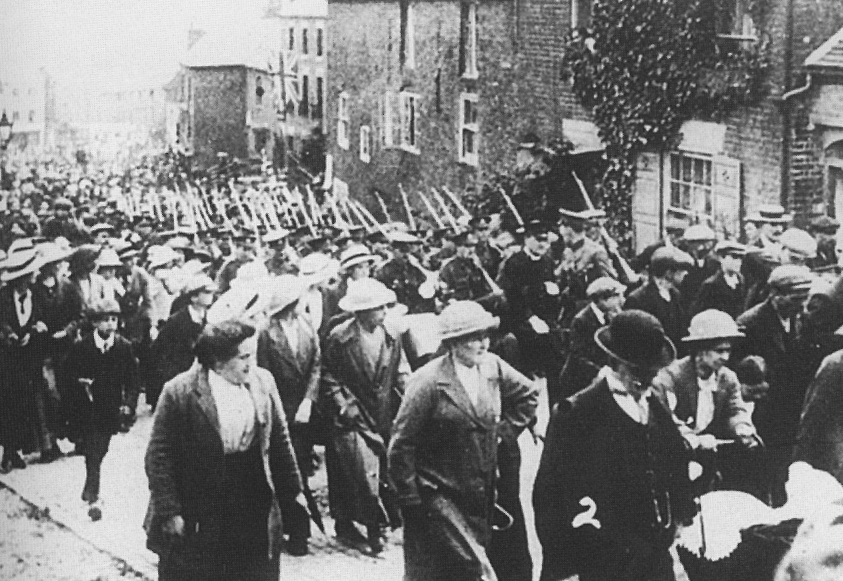 1915 - The Shadow of War at Shrovetide