CELEBRATING
ASHBOURNE ROYAL SHROVETIDE FOOTBALL
One Rule: Do Not Kill Your Opponent
The Shrovetide Souvenir Postcards Collection
2020 SHROVETIDE SOUVENIR POSTCARDS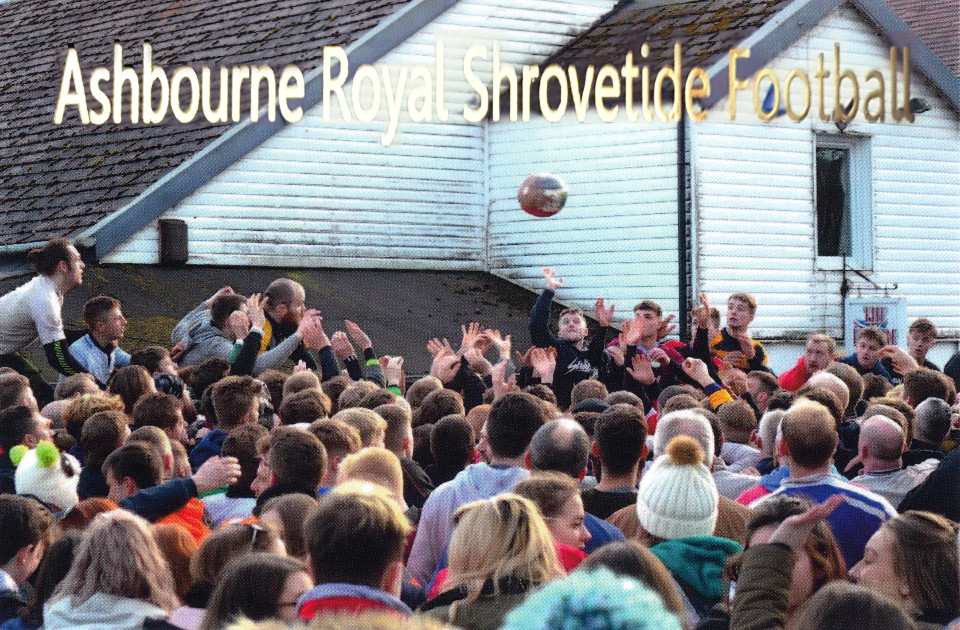 We started distributing the new 2020 Ashbourne Royal Shrovetide Souvenir Postcards at lunchtime on Shrove Tuesday at the Ashbourne Shrovetide Football game in Ashbourne town and the surrounding area - starting at Shaw Croft.
Don't miss yours!
Historic Shrovetide Footage
If you click on these video links, you will be taken to a YouTube.com page, where cookies may be set by YouTube.com.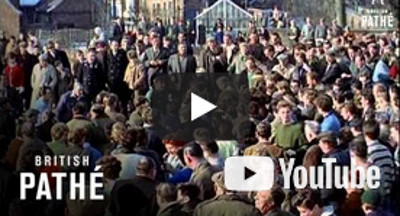 1963 - didn't it look different!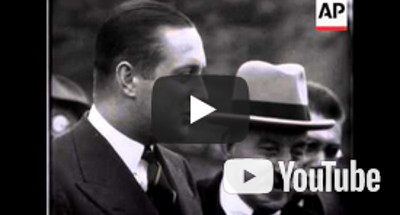 Amazing old black & white footage of Shrovetide Football - complete with plummy accents!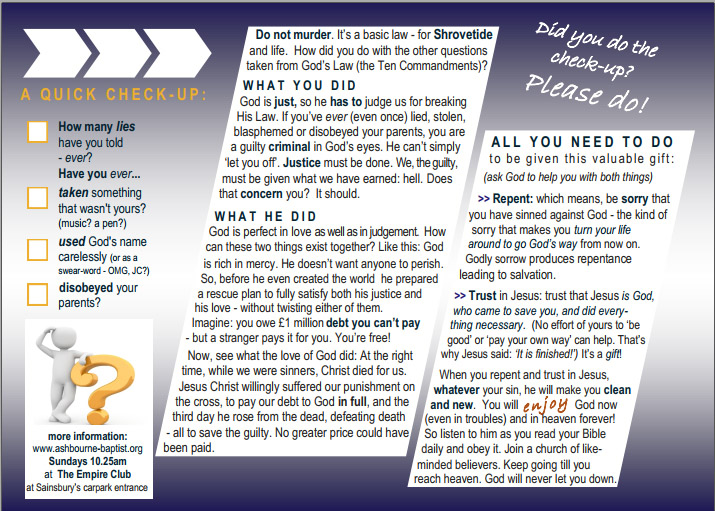 Are You Going in the Right Direction?
2018: Valentine's Day & Shrovetide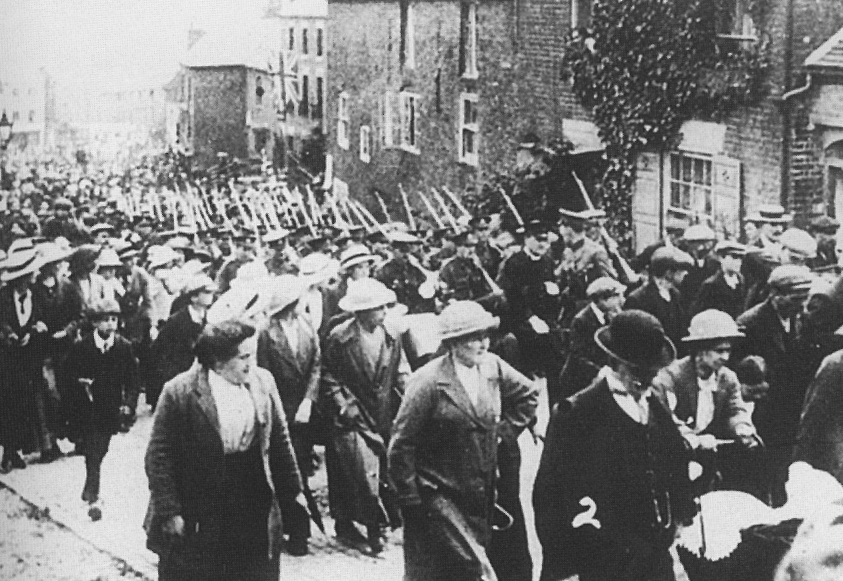 1915 - The Shadow of War at Shrovetide