CELEBRATING
ASHBOURNE ROYAL SHROVETIDE FOOTBALL
One Rule: Do Not Kill Your Opponent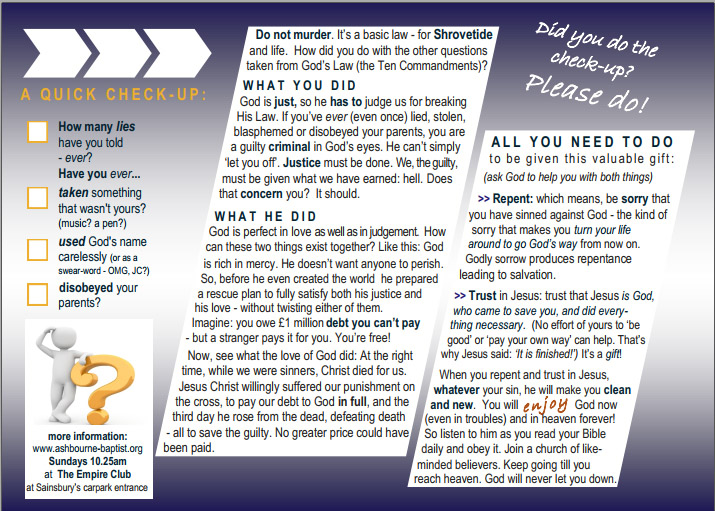 2018
2018 Shrovetide Football News
The 2018 Shrovetide Souvenir Postcard:
The front...
To see the back of this year's Shrovetide souvenir postcard, click the picture.
you can also view Shrovetide Souvenir Postcards from previous years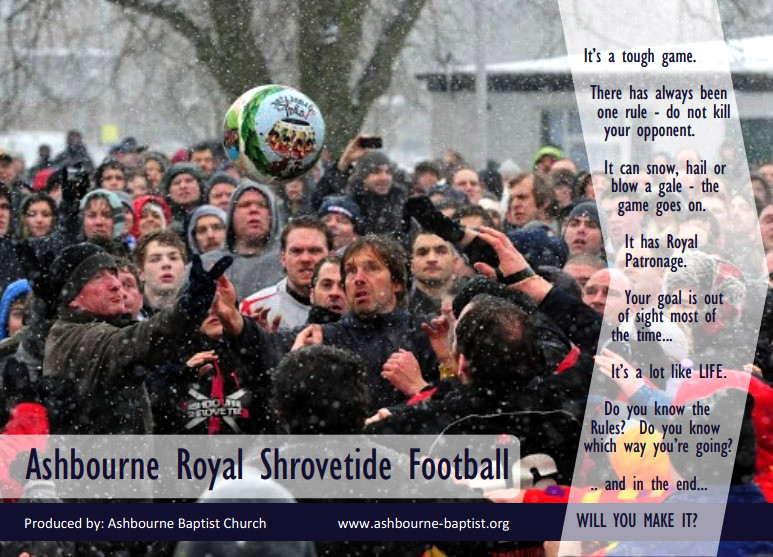 It's a tough game.
There has always been one rule - do not kill your opponent.
It can snow, hail or blow a gale - the game goes on.
It has Royal patronage.
Your goal is out of sight most of the time...
It's a lot like LIFE.
Do you know the rules?
Do you know which way you're going?
...and in the end...will you make it? (Click to check!)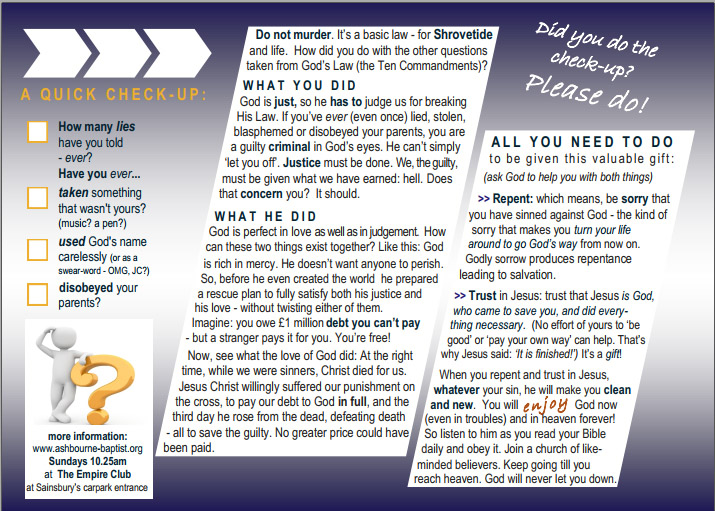 Are You Going in the Right Direction?
2018: Valentine's Day & Shrovetide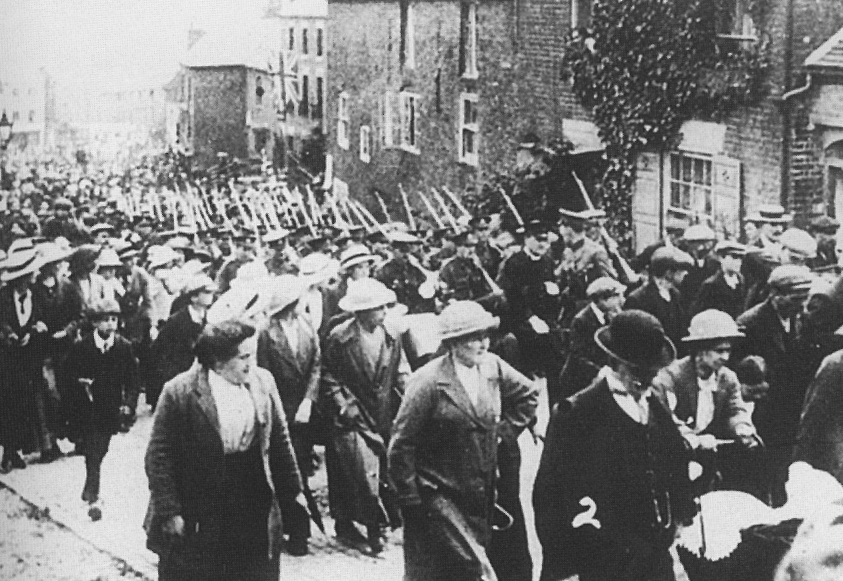 1915 - The Shadow of War at Shrovetide