Ashbourne Baptist Church

Sundays 11am & 6pm
(we also meet on Thursdays at 7.30pm)
ABC CHURCH SERVICES

11am and 6pm
at St John's Church, Ashbourne
(on the Buxton hill - main church building, not the community hall)
Sunday School every two weeks:
Nov 5th and 19th
Dec 3rd, 10th and 17th
Jan 7th
"Trust in Him at all times, you people;
Pour out your heart before Him;
God is a refuge for us."
Psalm 62:8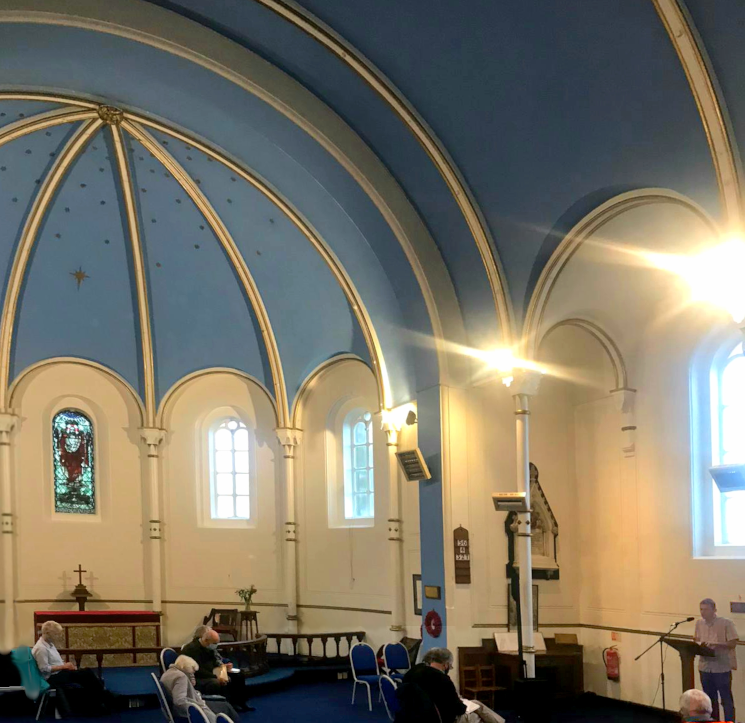 A note from our pastor: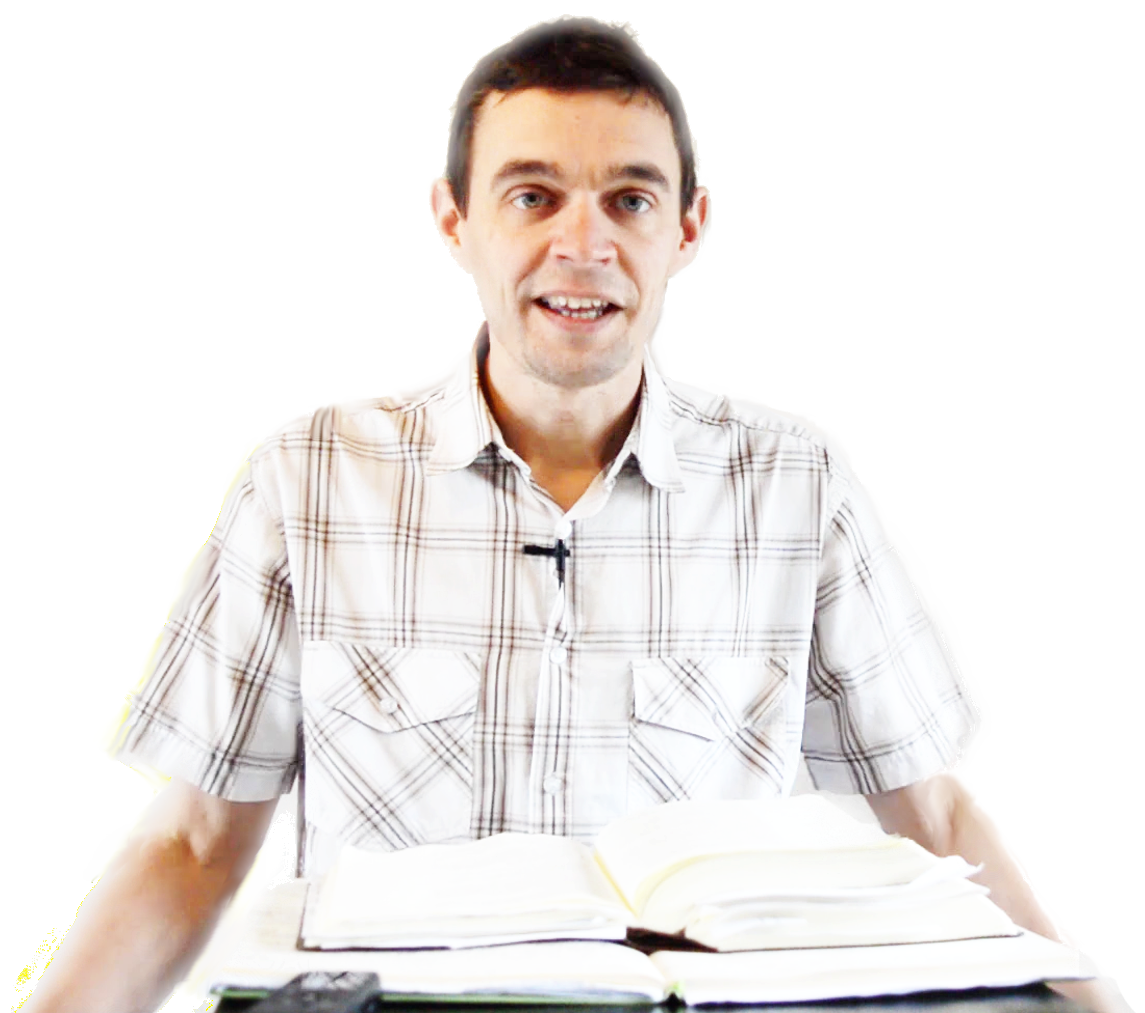 Thank you for visiting our Ashbourne Baptist Church website. We're glad you're here! Come and join us at one of our services - you'll be made very welcome.
Ashbourne Baptist Church is Bible believing Church made up of people from all walks of life and from different backgrounds who meet to worship God together. We believe that Jesus Christ, as our representative and substitute, shed his blood on the cross as the perfect, all-sufficient sacrifice for our sins. His death and resurrection constitute the only ground for salvation.
Pastor Nathan Clarke
"Blessed is the man who trusts in the Lord,
And whose hope is the Lord."
Jeremiah 17:7
Most recent Sermon upload:
Coronation Sermons:
VIDEOS

Visit our YouTube Channel for Short Talks or Video Services.
Featured Sermons:
During lockdown, entire services were recorded, with audio and video options available. Now, as before Covid, we record sermon audio only.