AUTUMN 2023

at Ashbourne Baptist Church
More activities may be posted here or on Facebook (links below) throughout autumn.
ANNUAL BONFIRE & FIREWORK DISPLAY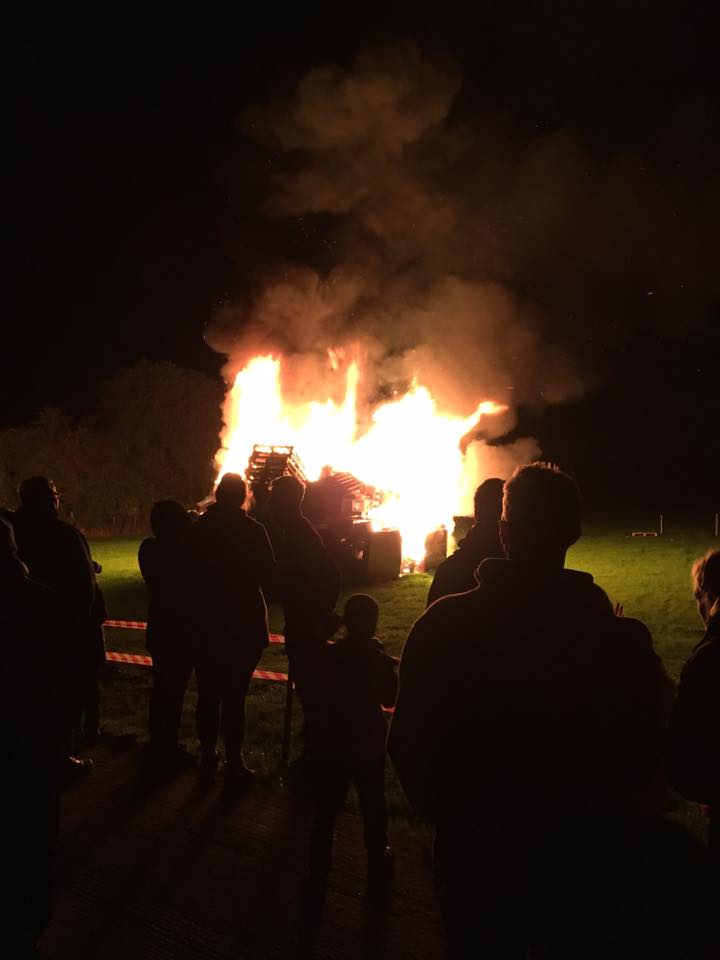 Our regular children's and young-people's activities resume as schools return, but we also have special events for autumn, usually for all age groups.

Bonfire & Fireworks (click for a Facebook video)

Venue: Our own Boys Brigade campsite in the Ashbourne area
NARROWBOATING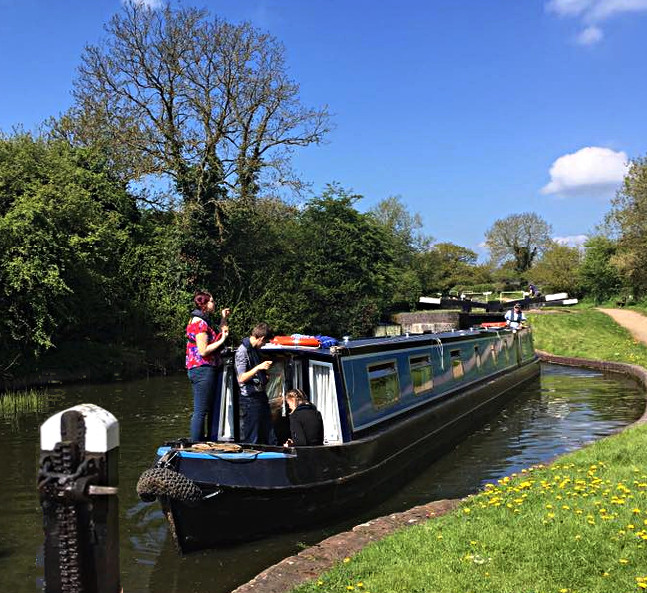 Our Narrowboating holidays are a popular fixture in our calender for our young men and young women.

Venue: Grand Union Canal, Stratford upon Avon Canal, Worcester and Birmingham canals. Birmingham area
REMEMBRANCE SUNDAY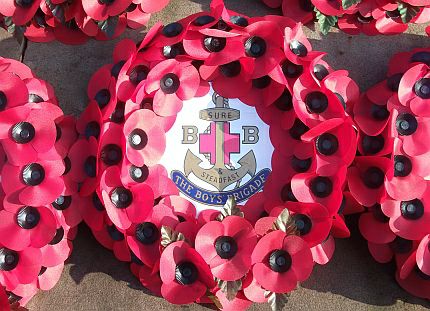 Everyone is welcome to our Remembrance Day Service.
Boy's Brigade and Girls' Association participates in the town Remembrance Day parade, then warm up with hot chocolate and biscuits before joining in with our special child-friendly service at Ashbourne Baptist Church (in St. John's)
Some of our Remembrance Sunday Sermons are available online.
HARVEST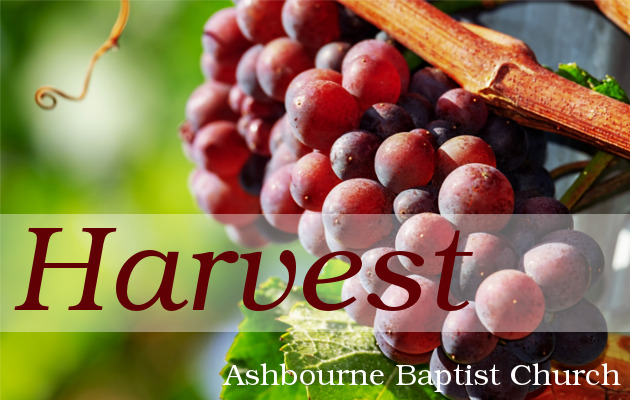 We have service to celebrate harvest, but not a harvest festival. Some of our Harvest Sermons are available online.
Facebook Pages & Groups
Keep an eye on Facebook for updates on the autumn events, and for photos after the events.
Extra activities may be posted on Facebook or on this page throughout autumn.

Ashbourne Baptist Church

Boys' Brigade