CELEBRATING
ASHBOURNE ROYAL SHROVETIDE FOOTBALL
One Rule: Do Not Kill Your Opponent
Shrovetide is... the Start of Easter
Are you celebrating Easter with chocolate this year? Eventually, I suppose, a certain fairly local chocolate company might start making Shrovetide Football Easter Eggs! Would that be so bad? After all there are bunnies and TV characters all over Easter merchandise, so why not Shrovetide? There's even a (highly tenuous) link between the name of the game ('Shrovetide') and Easter...
If you click on the video link image, you will be taken to a YouTube.com page, where cookies may be set by YouTube.com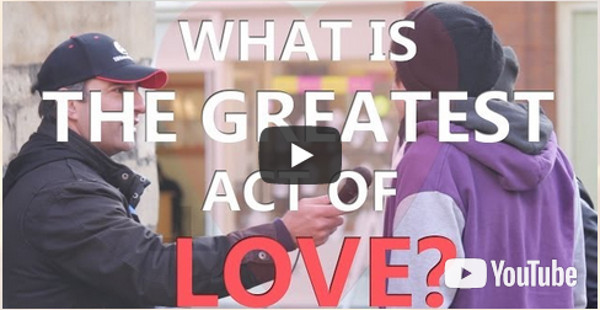 Valentine's Day Street Interviews in the East Midlands
Asking: What is 'The Greatest Act of Love?'
How do people see love, and Easter?
Recorded in the East Midlands.
Traditionally, Shrove Tuesday (pancakes, yummy!) kicks off preparations for the celebration of Easter.
Is 'Good' Friday really good? Why not watch the video, to see what people in the East Midlands make of Good Friday and Easter.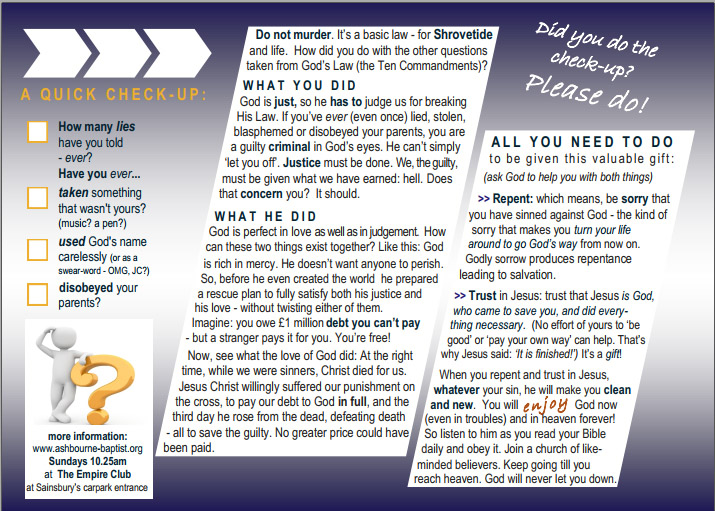 Are You Going in the Right Direction?
2018: Valentine's Day & Shrovetide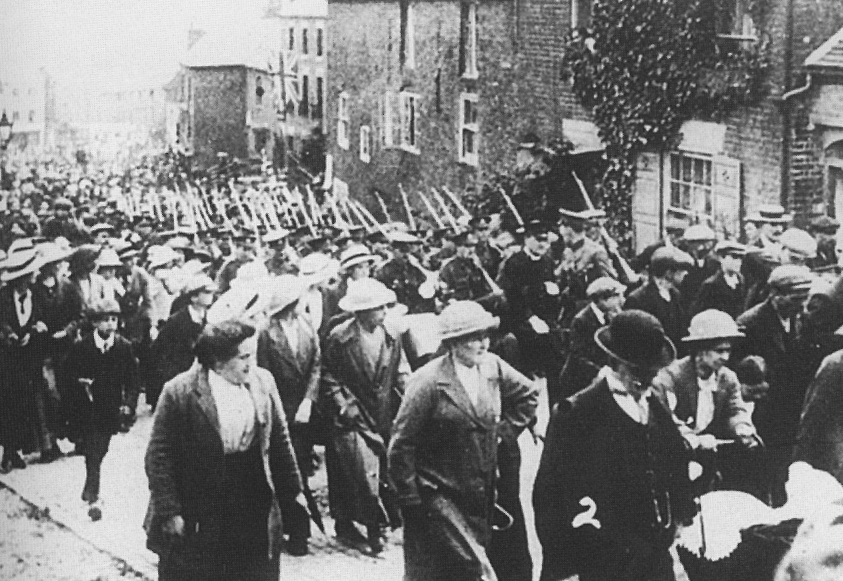 1915 - The Shadow of War at Shrovetide